Latest GR8 AS U R Allstars Film Finished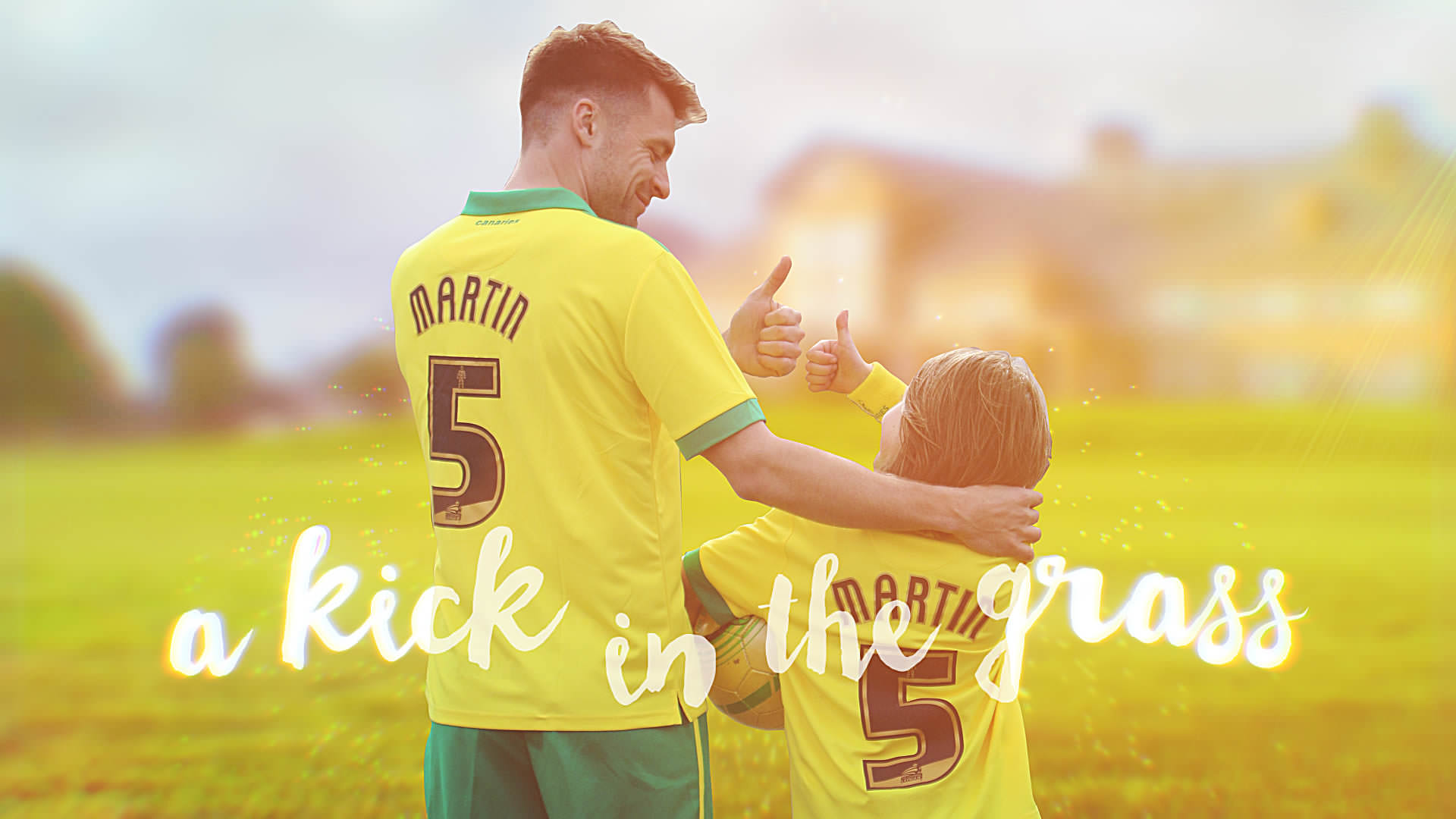 Thanks to the generous support of the Ben Cohen StandUp Foundation, Big Lottery (Reaching Communities), Norfolk County Council and Norwich City Football Club, GR8 AS U R has made its second short film.
The cast was made up entirely of school children and features Russell Martin in a starring role. The première screening celebrates the official launch — in partnership with the NCC and supported by the University of Worcester — of a unique programme that empowers children and communities to stop bullying before it starts by inspiring them to be 'GR8 AS U R'.
The event will take place at Carrow Road, and will feature movies, performances and songs from the GR8 AS U R Allstars. The screening completes the Allstars programme experience for all the children involved in GR8 AS U R's Allstars Bootcamp approach that supports children and families that have been affected by bullying in some way.
The children, along with some very special guests, will get to walk the red carpet like the movie stars they are, be interviewed and photographed by the press and then watch their finished film for the first time with family, friends, local dignitaries, Norfolk business owners, representatives from NCFC, International Comedienne Tanyalee Davis and the GR8 AS U R team.